Deloitte is the world's largest professional services network. Since 1997, they have organized several awards that recognize fastest-growing companies in regions around the world.
The Technology Fast 50 CE is a prestigious annual award that recognizes and profiles the fastest growing tech companies in Central Europe. We were ranked 10th in Central Europe and 2nd in Croatia, based on the percentage of revenue growth over the previous five-year period.
We believe that the most important thing for any business to thrive is the team. In the past five years, we've built a lot of products that we are proud of and that are used by millions every day. But we are even more proud of the people that we have surrounded ourselves with. We want to thank each and every one of our employees, because without them we would not be on this list today.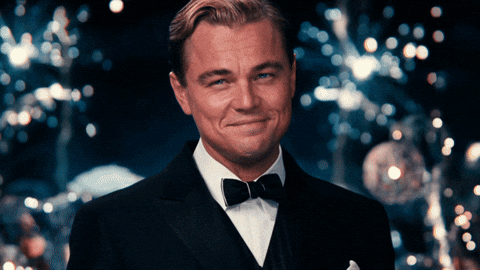 A big congratulations to all the other companies that made the list! 🙌 More information about the award, along with our ranking, can be found at the Fast 50 CE website.
Interested in joining our team? Take a look at our careers page! 🤗
Leave a comment
Be the first!